Postcards to Minister Goodale
Prisoners want evolved prison farms
OUR 2020 ACTION PLAN
This year, our campaign priorities include:
LEGAL SERVICES: investigating trade laws prohibiting prison farms supplying infant formula exports.

BUSINESS CASE: presenting an ethical, sustainable prison farm model.
PETITION: stop

Correctional Service of Canada

from establishing an industrial goat dairy

.

COMMUNITY FORUM: bringing together citizens and experts for open dialogue.

PRISON FARM PODCAST: hosting periodic conversations on all aspects of the prison farms.

ACCESS TO INFORMATION: 50+ requests filed with CSC, Public Safety Canada, and the Prime Minister's Office.
F
ollow and share on Facebook, Twitter or Instagram. C
ontact your MP and Senator. Write to the Prime Minister (pm@pm.gc.ca) and CONTACT US with your ideas, information, or to VOLUNTEER. Currently we are seeking support in graphic design, web development, podcast production, marketing and business case development.
NATIONAL POSTCARD CAMPAIGN
In 2020, the Canadian government is introducing a prison farm model of beef, dairy, and factory farming goats for external and international markets.
In 2019, concerned citizens and prisoners across Canada mailed 23,000 postcards to Minister of Public Safety Ralph Goodale calling for ethical, environmental, evolved prison farms.
This included the participation of countless individuals and more than 130 Postcard-A-Day Volunteers. 
The campaign formally wrapped up in October 2019 with the federal election.
Thank you to everyone who helped send the message that prison farms should do no harm.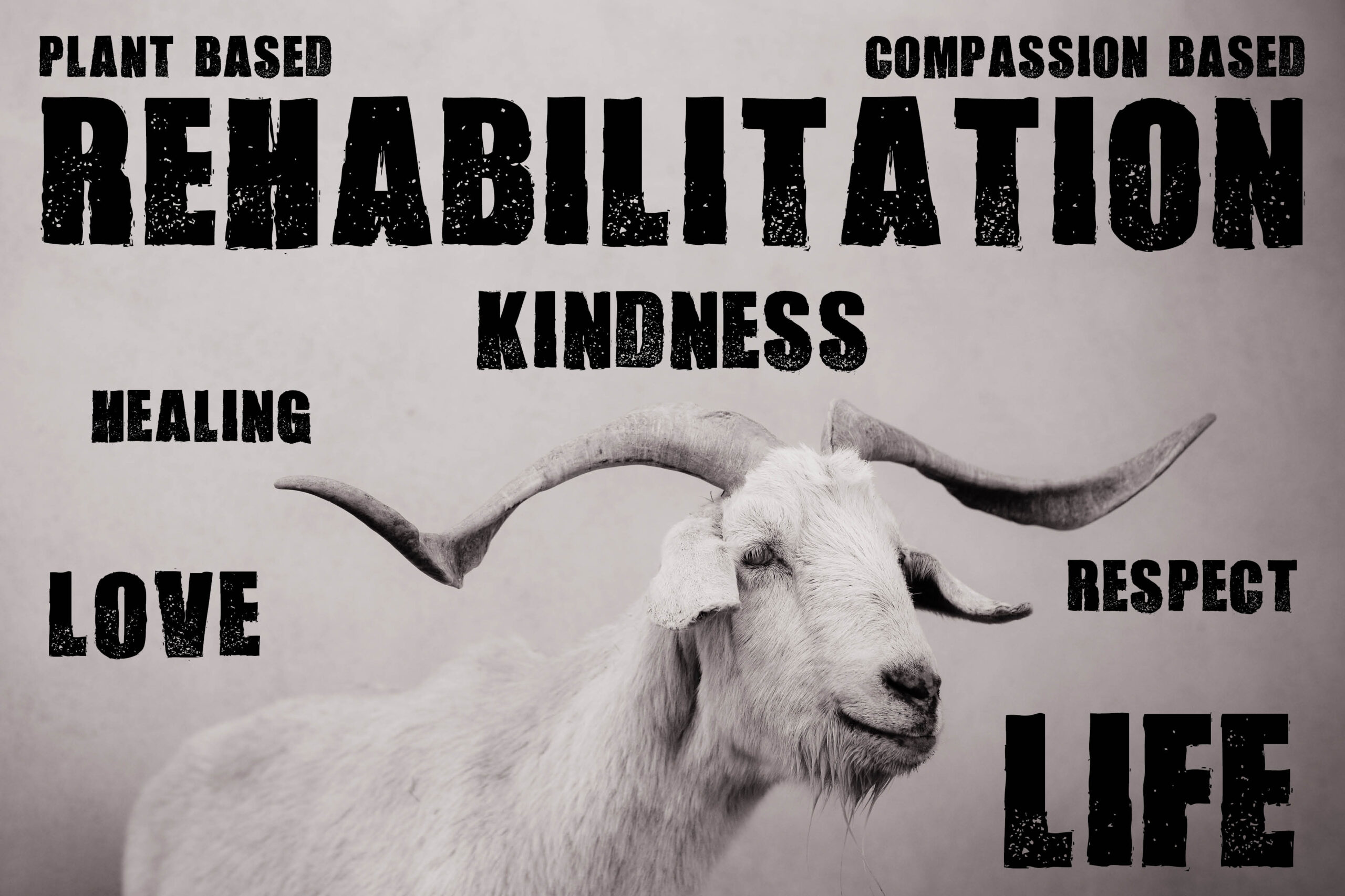 WRITE TO US
You can also sign up for our occasional Newsletter.
Prisoners have written to us