Total Petition Signatures
Postcards to Public Safety Minister
Prisoners want evolved prison farms
Access to Information Requests
What we're doing:
PETITION (OPEN): Stop the prison industrial goat farm (Change.org).
PRISON FARM REPORT: "Canada's proposed prison farm program: Why it won't work and what would work better"
PRISON ABATTOIR REPORT: "Bloody Bad Business: Report on the Joyceville Institution Abattoir"
PUBLIC LEGAL EDUCATION (PLE) BOOKLET: "Cultivating Justice: Transforming Canada's Prison Farms" developed with law students at Osgoode Hall Law School, Toronto.
LEGAL SERVICES: Queen's Business Law Clinic reviewed human rights & trade laws related to the prison farms.
MEDIA INTERVIEWS: Publishing articles and speaking to media on all aspects of the prison farms.
ACCESS TO INFORMATION: 90+ requests filed over four years.
How you can help:
CONTACT US with your ideas, information, or to volunteer.
WRITE TO the following people expressing support for the transition proposed by Evolve Our Prison Farms:
CSC Commissioner Anne Kelly: Anne.Kelly@CSC-SCC.GC.CA
CORCAN CEO Kelly Hartle: Kelly.Hartle@CSC-SCC.GC.CA
Public Safety Minister: ps.ministerofpublicsafety-ministredelasecuritepublique.sp@canada.ca
Prime Minister Justin Trudeau: pm@pm.gc.ca
MP Mark Gerretsen, Kingston and the Islands: Mark.Gerretsen@parl.gc.ca
Kind messages only please and feel free to CC us: info@evolveourprisonfarms.ca
NATIONAL POSTCARD CAMPAIGN
The Canadian government is introducing for-profit prison farms focused on industrial goat dairy for commercial sale.
In 2019, concerned citizens and prisoners across Canada mailed 23,000 postcards to the Minister of Public Safety calling for ethical, environmental, evolved prison farms. This included the participation of countless individuals and more than 130 Postcard-A-Day Volunteers. 
In 2021, following the publication of our Prison Farm Report and public pressure including our 50,000 signature petition, the Correctional Service of Canada announced the "temporary pause" of its Prison Industrial Goat Farm.
Thank you to everyone who helped send the message that prison farms should do no harm.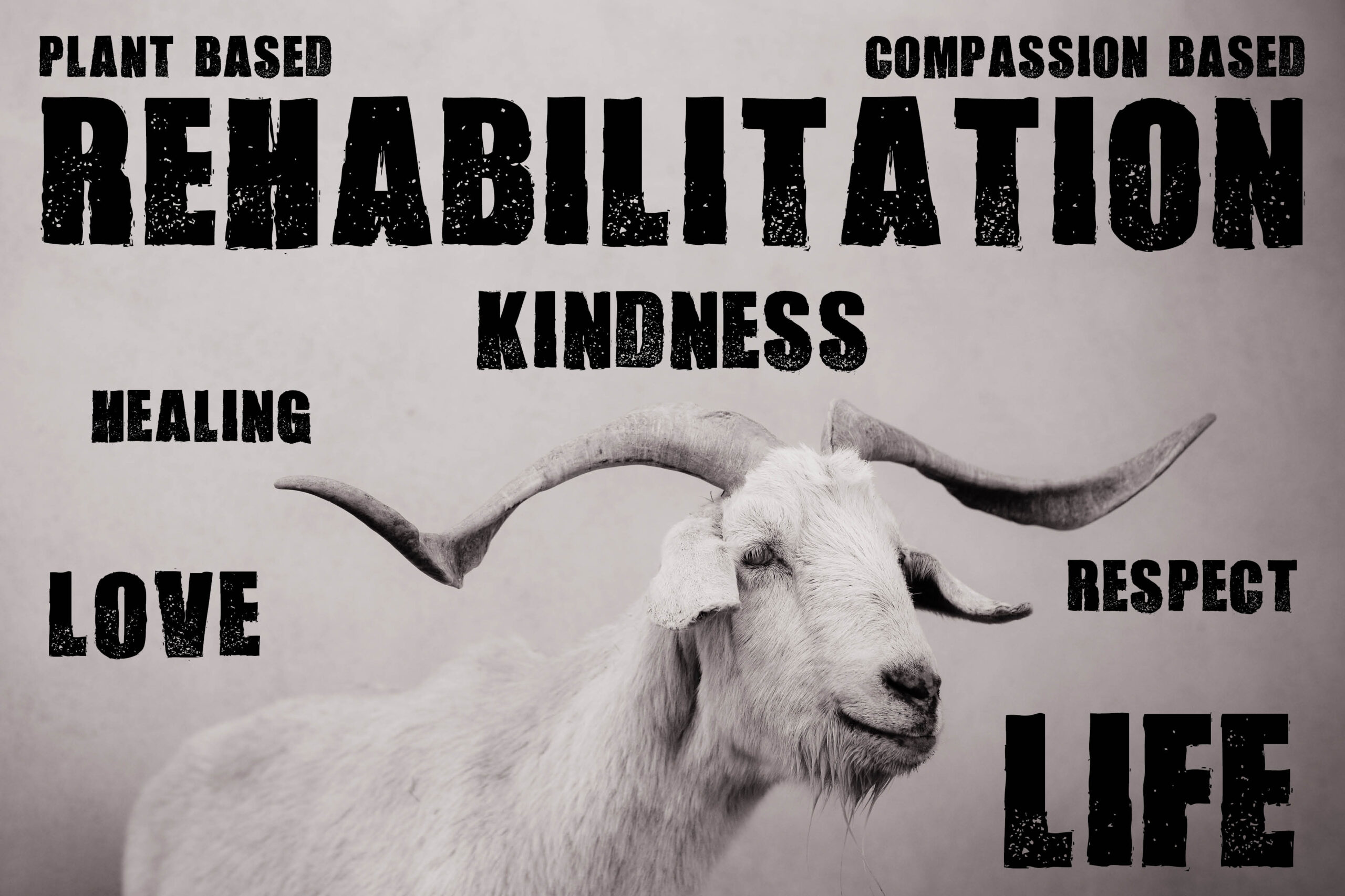 Prisoners have written to us